Torontonians like to sound off on Americans' inability to deal with guns and gun deaths. But Toronto' s inability to deal with the car creates its own killing fields.
The SARS crisis took 44 lives in Canada. Ninety-three pedestrians or cyclists have died on the streets of Toronto since Vision Zero was implemented two years ago. The time for half-measures is over — and the half measures are not working, anyway.
Unbelievable. Am I wrong in wanting to know the name of the driver?
She makes a good point.
This is really about the kind of city we're creating. It's about much, much more than bike lanes… It's also about the revitalization of our suburbs. Are we going to reinforce this idea that they are just places that you get through on your way to somewhere else, or are we going to start creating a critical mass of activity and animation and economic activity, so you don't need to go downtown to be in a great environment?
Interesting stuff about cargo trikes.

Terrible. The only police account I followed.
That's great, but I hate how the Liberals don't do anything unless there's an election on the horizon. They could have saved lives by doing this years ago.
We found that cycling to work was associated with a 41% lower risk of dying overall compared to commuting by car or public transport. Cycle commuters had a 52% lower risk of dying from heart disease and a 40% lower risk of dying from cancer. They also had 46% lower risk of developing heart disease and a 45% lower risk of developing cancer at all.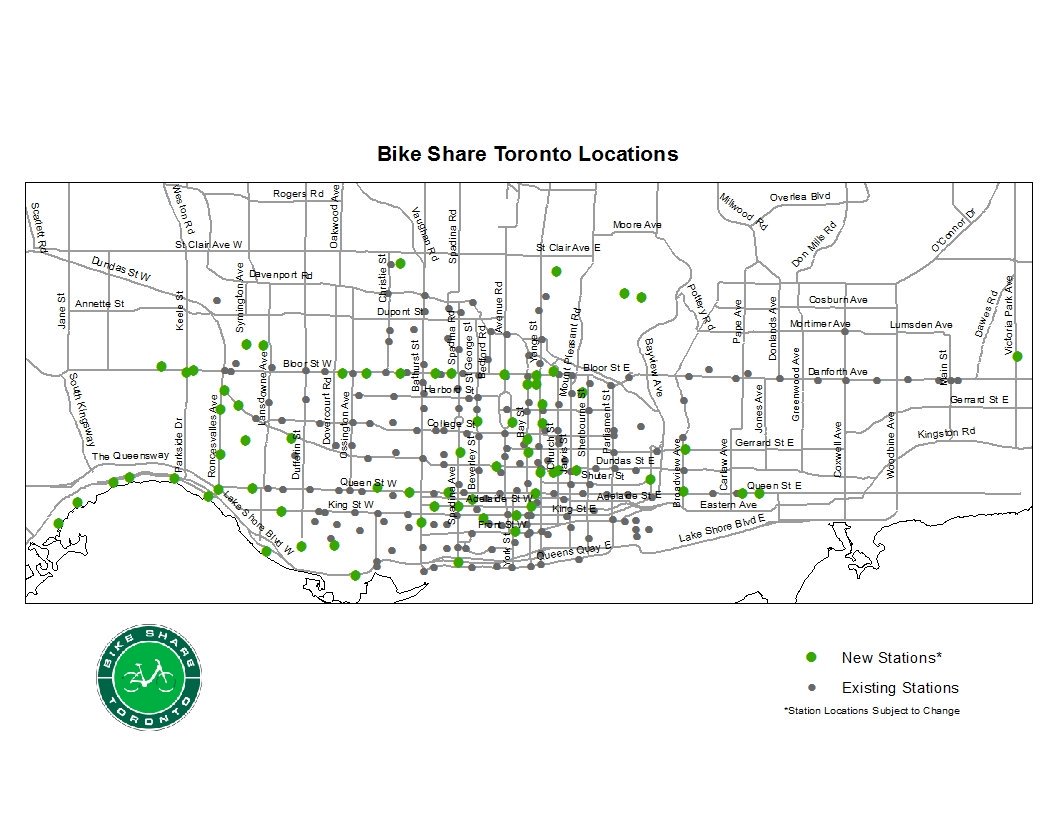 As you might expect, a little disappointing
We will look back on how our roads are structured in decades to come and consider it barbaric.
as Chicago's bikeway network grew over the last decade or so (135 percent between 2005 and 2015), crashes per 100,000 trips fell by more than half (54 percent) and fatalities and serious injuries per 100,000 trips dropped 60 percent. And that's as more and more people started bicycling in the city: bicycle trips grew by a whopping 167 percent within those ten formative years.